An adventure North (MÁLAGA to LISBON)
from

4th September

at

12:00




to

11th September

at

12:00
Price:

Junior £280.00
Senior £340.00
Affiliate £400.00
Adventurous Sailing
Full - Waiting List in operation
An adventure North (MÁLAGA to LISBON)
CUYC SUMMER PROGRAMME 2022
Please note: beginners are welcome to attend any and all of our trips unless explicitly stated otherwise. The 'Beginner Friendly' factor is best used as a gauge if you are nervous about being roped in (ha-ha) to spending all day on bumpy water when you want to dip your toe in the water (again, ha-haaa) slowly! Similary, obviously being on a boat at all is adventurous so don't worry if you are a beginner but looking for some more adventure and the 'Adventure Factor' is a 1/5 - you will still have plenty of opportunity to be adventurous, outside all day. Sailing is hands-on and adventuorus at all levels.
| | |
| --- | --- |
| Beginner Friendly | |
| Champagne Sailing | |
| Adventure Factor | |
The summer programme draws to and end with a mile-builder sail from Malaga, Spain to Lisbon, Portugal. This trip will involve stopping off in little coves and harbours along the Portugese and Spanish coasts, focusing on good day sailing to cover the 400-odd miles.
More information will be provided closer to the time by the Skipper.
This event features several additional options including a Summer Programme custom polo shirt AND the opportunity to pre-register for advance ticket sales to what will be a sell-out event... CUYC WINTER BALL - a chance to reunite with the crew of this trip in the BIGGEST sailing social event in CUYC history. See relevant page for details.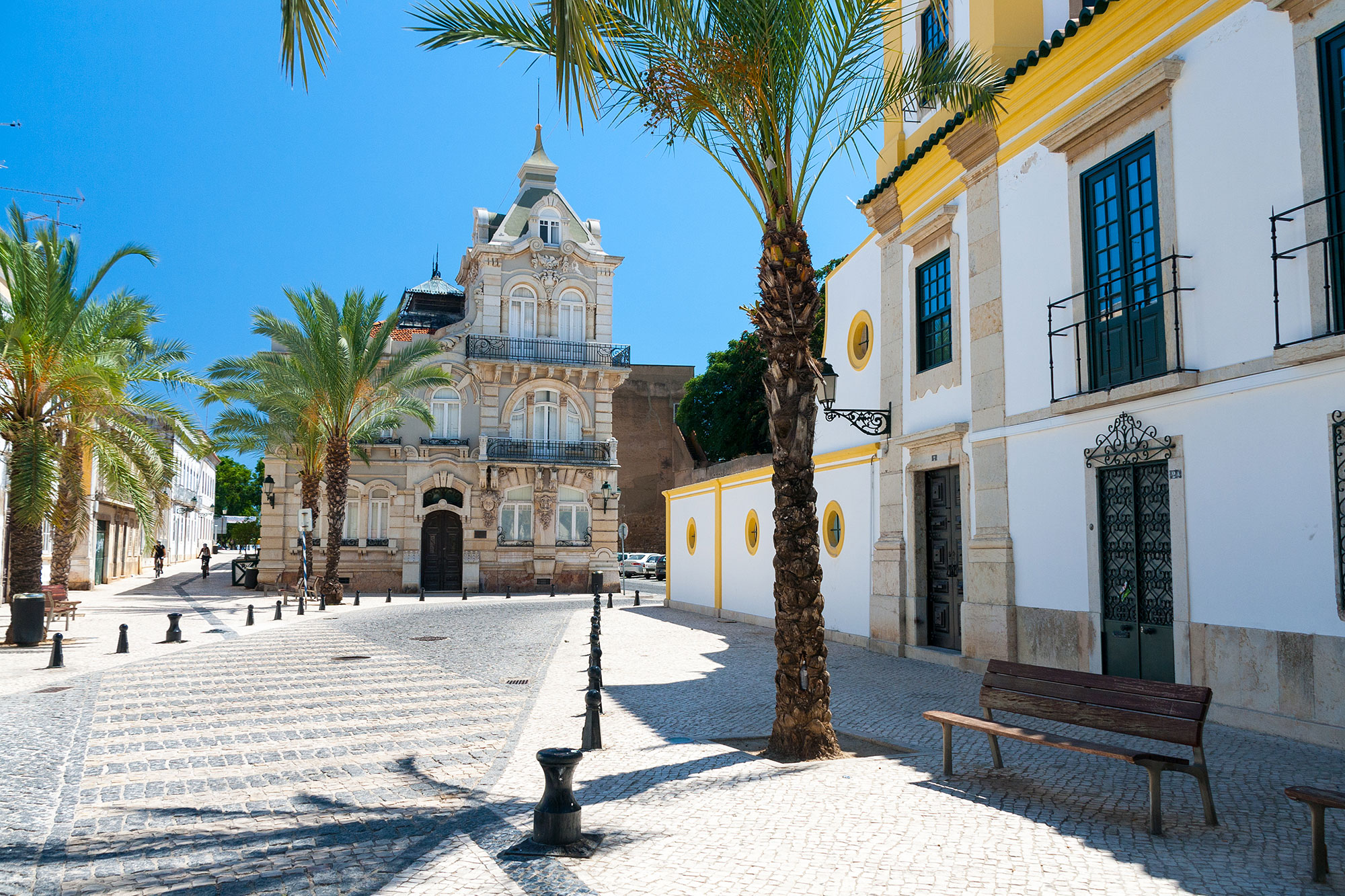 Crew Expectations
As with most adventurous CUYC trips, this trip will be mostly sailing (in hopefully great conditions) with limited time on land. You should be prepared to sleep whilst sailing on this trip and/or participate in a watch pattern!
As a crew member, you'll sleep on board the yacht in your sleeping bag and contribute to helping sailing the boat, as well as with the shopping, cooking, and cleaning. The first mate and skipper will be on hand to teach those new to sailing the basics.
On top of the base cost of the trip, you will need to cover expenses such as food and marina fees and pay for your own travel to and from Lisbon/Malaga. For most trips this Summer we are advising crew to expect at least £100 in expenses each, however this trip may be cheaper since mile-builder trips spend more time sailing and less time in port. The exact amount may be slightly more or slightly less depending on what you as a crew choose to do during the week - for example spending more nights in marinas than at anchor is more expensive. All expenses are split between the 8 crew on each trip after the trip has ended.
Once the crew has been confirmed, the skipper may arrange for the crew to meet in Cambridge to get to know each other.